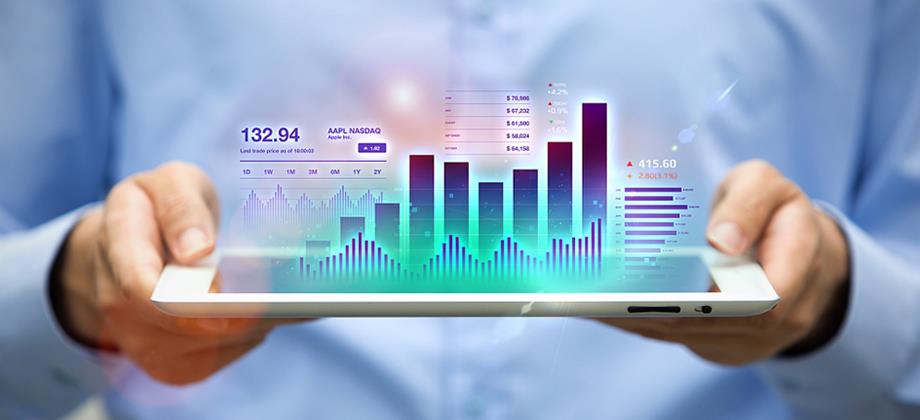 General Real Estate Investment

General Real Estate Investment serves as an investment and financing platform under General Real Estate, and it mainly involves financing and investment management of real estate projects, equity investment and related consulting service.

General Real Estate Investment relies on the industry background skilled in practices, and is based on meticulous & thoughtful service and efficient and outstanding professional ability to provide reliable investment management service for customers.
Service Areas of the Investment Business

Equity investment: seek for growing enterprises in the real estate industry chain and other emerging industries to make equity investment in an appropriate way.

Investment management: From the selection of investment target, to the design of transaction structure and to the operation of project, the professional management system and management team in the whole process provide professional investment management services for investors.

Financial consultant: With the team's rich experience in real estate development and construction and investment management, we provide consulting services in real estate investment and financing, operation management and other fields.