When unearthed, the first festival / and the Lingyun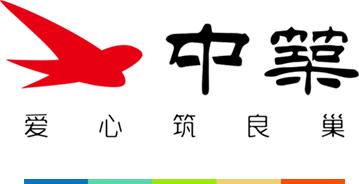 Our corporate logo is a flying swift, implying that our business can fly up like a swift.

The swift in the logo is made up of several bamboo leaves. It symbolizes our development philosophy of nature admiring and harmony between nature and human being, and implies that our business is in full vitality like green bamboo leaves and prospers for long.

Vision

Love builds a good home

Mission

Continuously improve people's quality of life

Purpose

For the employees, clients and the development of the industry.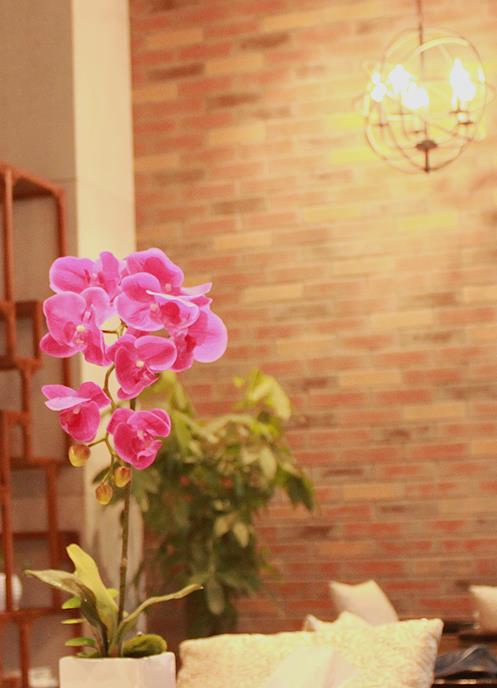 Core value
We reward dedication
Keep pursuing excellency
To be a humble pioneer